With the latest technological advancements, your gardening tasks can be as easy as you would like them to be with suitable tools or kits. The gardening carts have been designed to make your work in the garden as simple, enjoyable and relaxing as possible. There are so many different carts you can choose from, but this can be quite confusing as to which is better.
When selecting the garden cart, there are several things to put into consideration:
1. Your Yard's Terrain
2. Your Physical Ability
3. Size And Space
4. Durability
5. Cost
6. All Seasons Performance
1. Your Yard's Terrain
The cart you want to purchase should be able to handle tough terrains. It does not matter that you have a flat terrain. What really matters is that the cart functions under all circumstances, and it is able to handle all types of terrains.
2. Your Physical Ability
When purchasing your garden cart, ensure that it is easy to use. A gardener with physical limitations
instance, back problems, needs a crat that will not aggravate their problem. Instead, the tool should handle without extensive manual exertion.
3. Size And Space
To select the suitable garden cart, think of the size of your landscape. Landscaped yards or beds that are of considerable distance from the house will require for a ride on the cart for your gardening tasks. Consider also, what is to be hauled. By putting this in mind you are guided to the size and material construction and load capacity of your tool.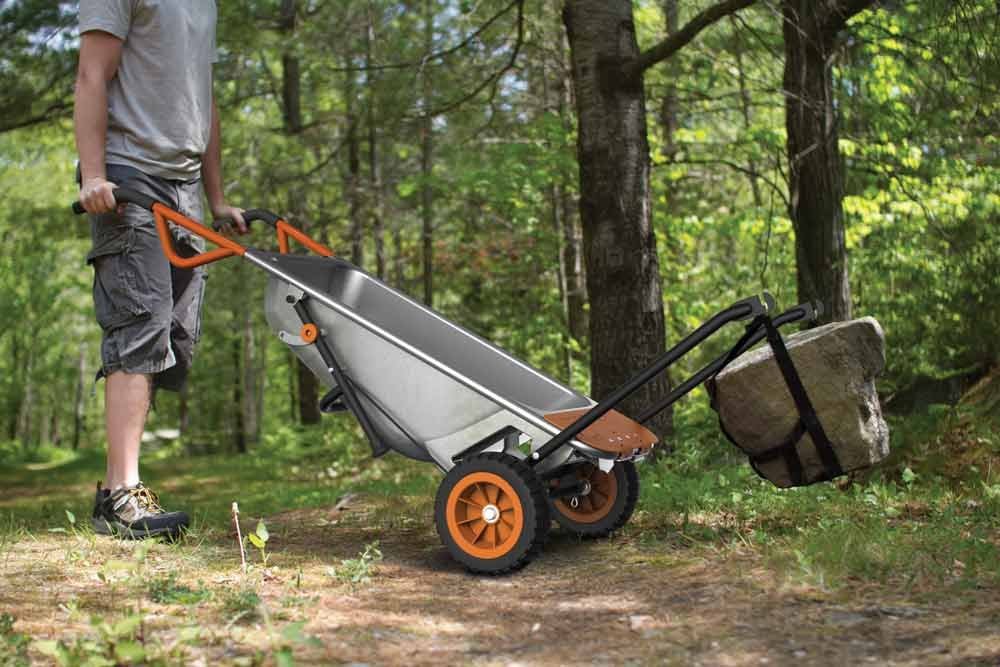 Think of weather and elements, and consider if you have enough space to store a bulky cart. If not, can the home depot garden cart withstand weather elements such as rain and rust? This will be an influential factor in your choice of materials cart is made from.
4. Durability
The best gardening cart you could ever purchase is that which can withstand the test of time. This basically means your cart can defy frequent use, heavy loads and the toughest of terrains. Once you find the right balance between all the above factors, then you will have found a good gardening cart. For all practical purposes consider a cart that will last you for as long as possible.
5. Cost
Many factors come in to play when contemplating the cost of your gardening cart. Compare and contrast the cost against the value of the cart. For instance the kind of material it is constructed from. Consider whether it is able to defy all odds in its functionality and if you are able to operate it as simply as possible. Think of whether it can handle job perfectly once it is hauled. Carts that are motorized and constructed of heavy duty materials are definitely costly than say those traditional plastic carts.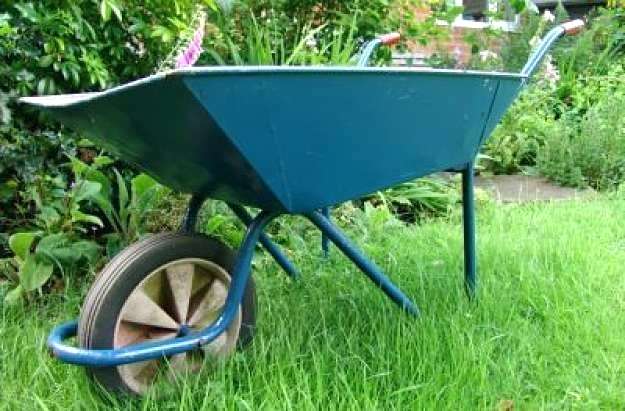 6. All Seasons Performance
The cart should have the ability to perform through all seasons, come rain, come shine. For instance, think and consider purchasing a cart that is corrosion proof.
Once you have contemplated these features, ensure that your cart has the best grip model that will help you to easily secure and use it without a struggle. In addition, pay attention that it can carry as much as possible heavier loads without losing its stability. Be on the lookout for strong wheels and tough footing. This will be an ideal cart for you.