Most of the movers are well aware of the immediate responsibilities that come with moving. However, many of us remain unaware of the packing techniques and miss out on details that may lead to the damage of personal belongings. Especially the ones that are close to your heart and the ones that need special attention.
We rarely see moving companies move or pack home valuables. Especially the ones that concern finance, sentimental value, and jewelry. Of that, we all are well aware. Instead, you would not want anyone to look after your belongings that hold the utmost value. But several more items make it to the list of valuables. The list may vary from person to person and you might want to know more about the packing and moving techniques related to your valuables. So, keep reading below and find out everything you want.
Make a List of All Valuables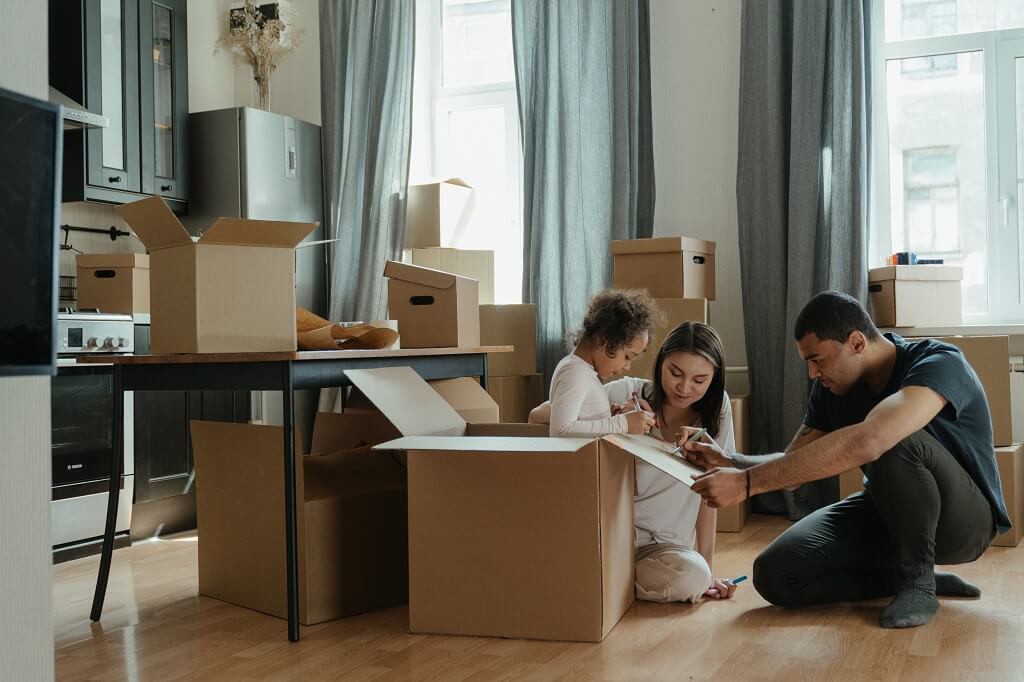 You will be making a lot of lists while nearing a move. In fact, it is one of the best ways to keep track of all the things you need to move and pack. So, when it comes to valuables, I advise you to make a list of items that are of sentimental and financial value.
Now valuables can be of several types. Like the ones that can break easily and the others that are extremely expensive. For example, an oil painting you decorate your living room with or a family heirloom that is close to your heart. All these things will need attention. This is to say that you have to first create a list of everything.
Walk through your home, see which items can make it to the list of valuables. Afterward, click a picture of some of the items that need dire attention. Lastly, ensure that all the documents associated with those items are kept safe. This is to make sure that you can claim insurance in case of accidental damage.
Purchase The Correct Packing Supplies
If you don't pack your valuables carefully, half of the damage is already done. This is why you have to get the right type of packing material. Because the packing material will decide whether your move will be successful or not.
Now, It is always advised to use the original packing, but if you don't have the original packing then look for a box or container that best fits the item. In this case, it is best to use cardboard boxes, bubble wrap, soft paper to cover the exteriors, and extra packing paper to cover all the gaps (if any).
In my personal opinion, bubble warps will be a good idea because they provide an extra layer of protection. But your valuables will differ in shape, size, and quality. Like the chinaware set that is prone to breakage will need a different packing technique. The oil painting will altogether require a different kind of packing. So, make sure you have a lot of bubble wrap, packing paper and the right fitted box for each item.
Ensure Your Valuables if Needed
Anything that is of extreme value and of course expensive requires insurance. This will help you cover the damage cost at a lot lesser price than usual. So, it is a good idea to call your insurance provider and ask about what your insurance covers. Like in this case, you can ask them whether or not the policy covers the relocation of valuables. This will also help you know if you need to buy anything extra in the insurance policy.
This way you will stay protected from every aspect of moving. Nevertheless in case of items like cars, expensive watches, fine china, etc. you have to definitely rely on your packing skills.
---